The H501A X4 Air Pro is Hubsan's newest APP FPV Quadcopter and features a built-in 1080P HD Camera, return to home mode, automatic take off, intelligent failsafe return to home/landing, built in GPS, follow me flight mode, altitude adjust and superior brushless motors for increased flight time and a headless flight mode to make the quad even easier to fly.
The H501A X4 Air Pro does not come with a traditional handset/transmitter and is flown via an app on your smart phone or tablet.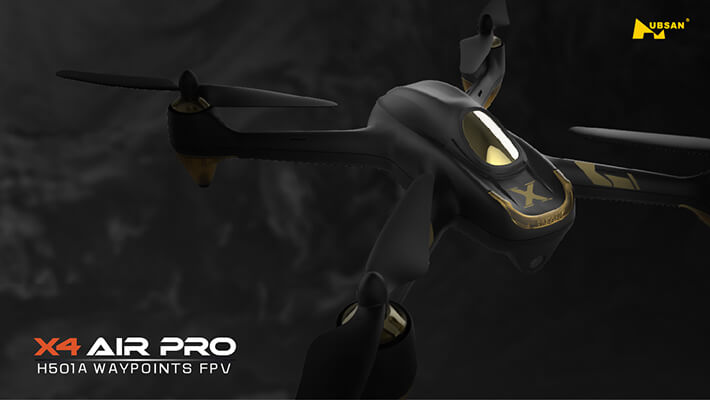 What really sets the H501A X4 Air Pro apart from its rivals is its impressive array of features, some of which are normally found on much more expensive models.
The orbit mode, follow me mode and GPS waypoints coupled with the 1080P HD camera allow for some stunning aerial photography and videos, the high capacity battery and altitude height adjust mean is can give flight times of up to 20 minutes.
The intelligent low power failsafe mode will automatically determine whether to automatically land or return to home depending on the amount of power it has left.
Hubsan H501A X4 Air Pro Features:
1080P HD camera
Low power failsafe
Signal loss failsafe
Altitude height adjust
Follow me mode
GPS waypoints
Orbit shooting
Automatic takeoff
Return to home
Headless flight mode
6-Axis gyroscope
Charging time: about 210 minutes
---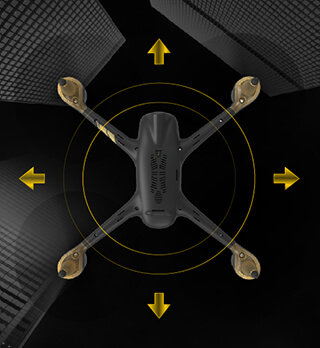 Headless Mode
The Hubsan H501A features a headless flight mode which makes flying easy and makes the H501A even easier to fly for beginners and more experienced pilots. With the headless mode the quadcopter will always fly forward no matter which way it is pointing, so you don't have to worry about the orientation of the quadcopter.
---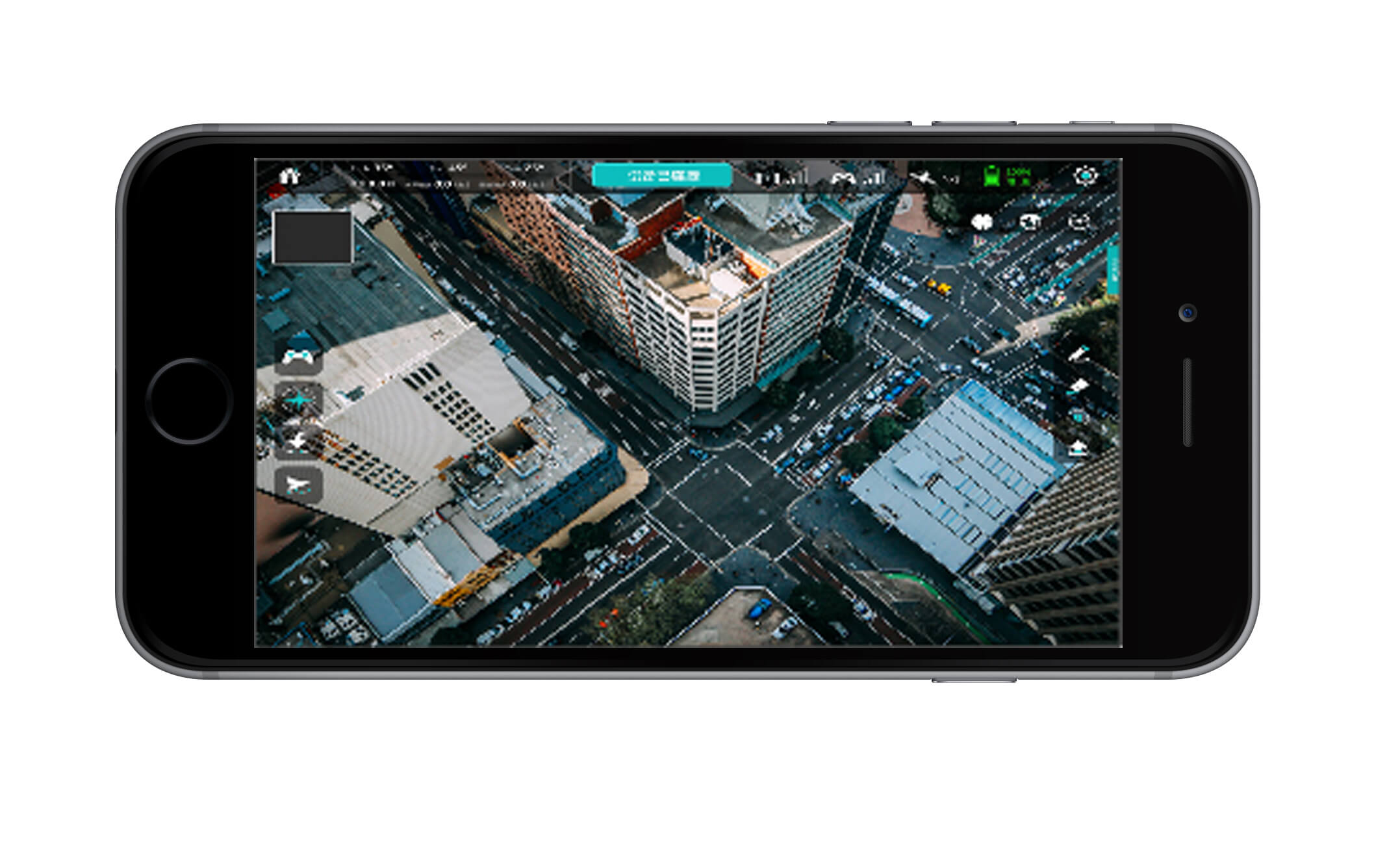 Live Streaming FPV and App Orbit Shooting
The H501A X4 Air Pro features a real time 1080p resolution WiFi video feed to your mobile device for flying and image capture. With the orbit shooting you can set a point and your H501A will fly 360 degrees around the orbit point allowing you to capture that per